Perfecting the craft of wood fired pizza
The original and still the best
Invented in Napoli, perfected over generations and served piping hot from our wood fired ovens every night in Auckland.
Crispy, Charred 'Leopard Spots'
Satisfy your pizza craving with classic flavours from one of the 15 best pizzerias in the entire Asia Pacific region. We think your tastebuds will agree with the judges!
Everything on our menu is inspired by Italy, made with the finest ingredients and served with pride.
Dante's Pizzerias Auckland
Dine in or takeaway – you're always guaranteed the best at Dante's.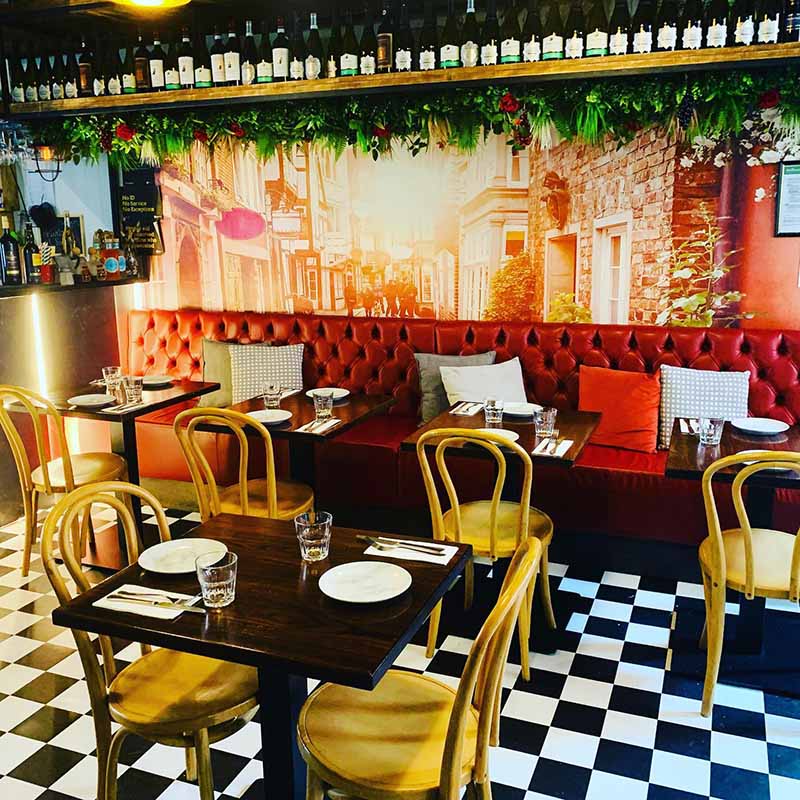 Call 09 486 3668
Closed Today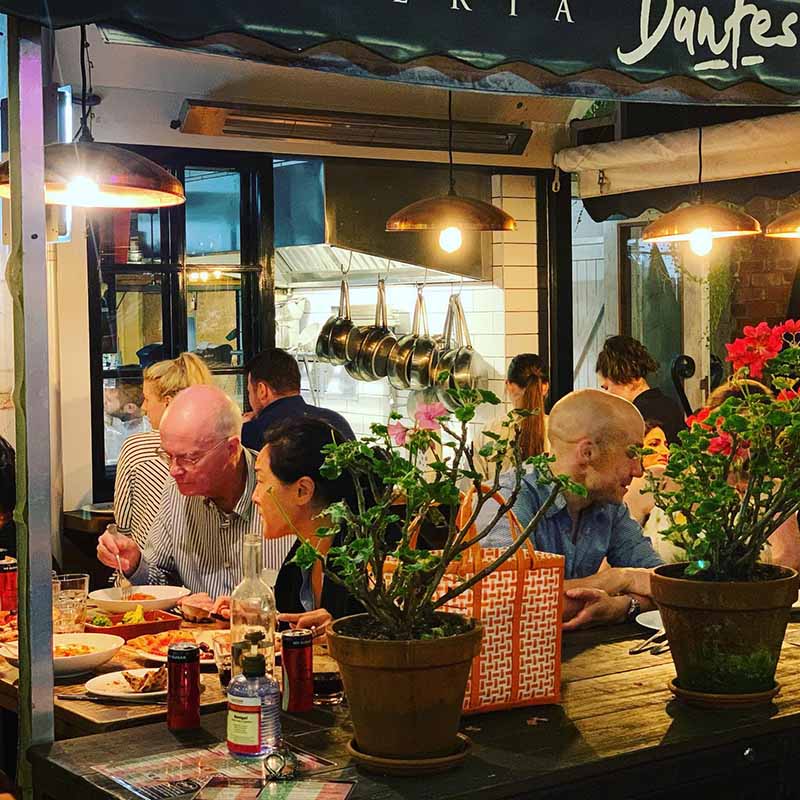 Call 09 378 4443
Closed Today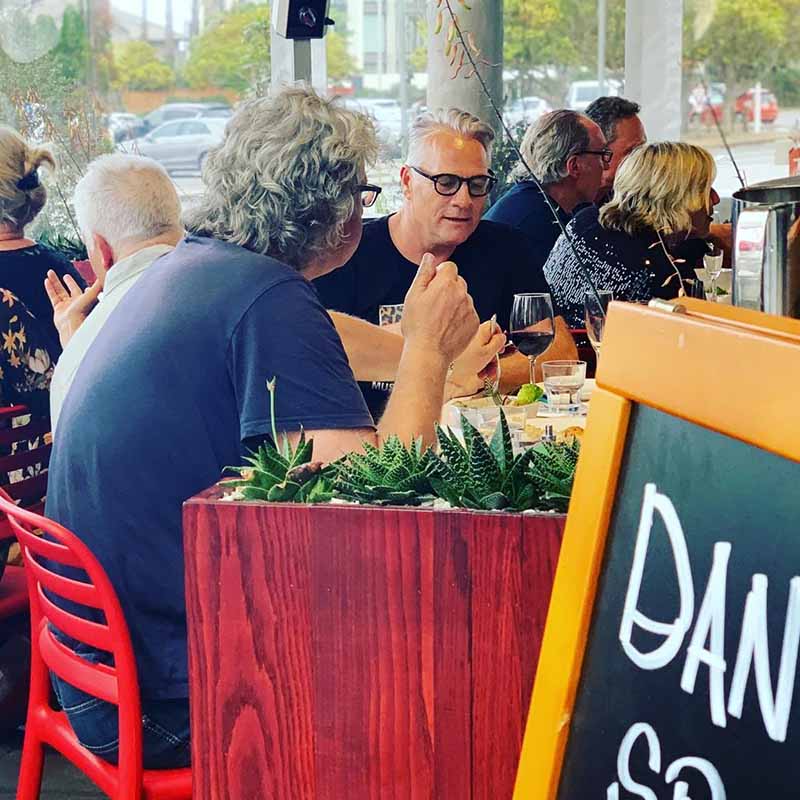 Call 09 521 4446
Open Today 12:00pm - 3:00pm & 4:00pm - 9:00pm